Om CCLI
Hvordan begynte det?
Vår historie begynte i 1984 da en pastor i Portland, Oregon, fikk høre om en pågående rettssak mot bispedømmet i Chicago vedrørende opphavsrett, på 3,1 millioner dollar. Pastoren ba menighetens musikalske leder, Howard Rachinski, sørge for at deres menighet var dekket.
I januar 1985 startet Howard å utvikle et konsept for "permission of use» (rett til bruk), der menigheter kunne få en blanko-fullmakt for spesifikke ikke-kommersielle kopieringer. Han kalte det «Starpraise Ministries», som ble CCLIs forløper.
Det ble snart helt åpenbart at opphavsrett-lisensiering for menigheter og for sangskrivere og forlag som lager musikk var et område som måtte tas tak i. Dette var det stor enighet om, og i løpet av det andre året var 1150 menigheter tilknyttet Starpraise.
I januar 1988 ble Starpraise Ministries et aksjeselskap, og i april byttet selskapet navn til Christian Copyright Licensing, Inc. (CCLI)
Hva vi fortsatt tror. Våre røtter begynte som en tjeneste for menighetene. Vi ønsket å bedre kunne undervise og utruste menighetene om åndsverkloven, slik at disse beskyttes mot konsekvensene av overtredelser av loven, samt å oppmuntre til større bruk av opphavsrettsbeskyttet materiale i gudstjenestene. Når nå våre produkter og tjenester fortsetter å ekspandere og utvikles, forblir vi tro mot hensikten å betjene menighetene.
CCLI lisensierer mer enn 250 000 menigheter over hele verden.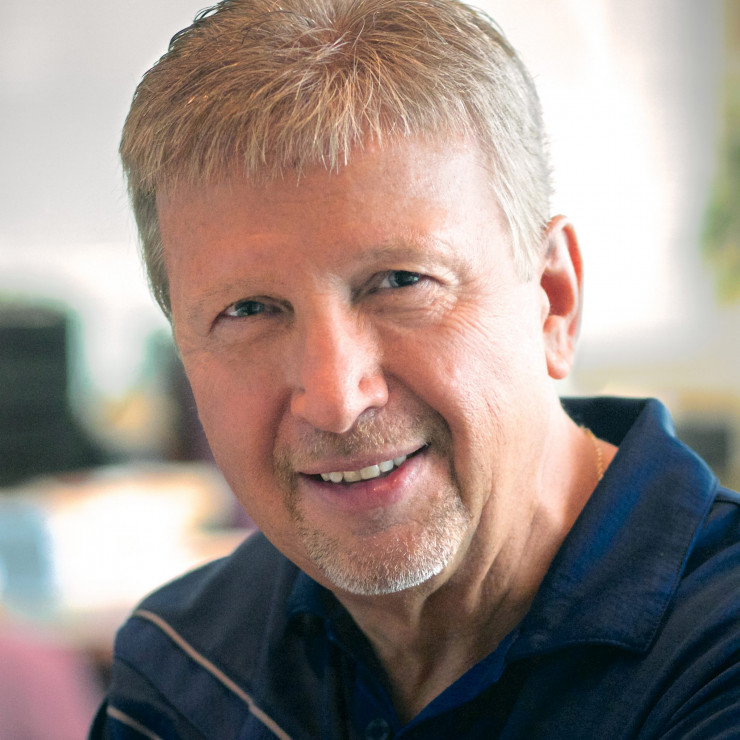 Vår grunnlegger, Howard Rachinski
1984
Rettssak om opphavsrett mot bispedømmet i Chicago
1985
Howard Rachinski etablerte copyright "permission of use"

Starpraise Ministries grunnlegges

250 menigheter tegner copyrightlisens

1986
1150 menigheter tegner CCLI-lisens
1987
Starpraise Ministries møter sitt britiske motstykke, CMA

Starpraise Ministries og CMA etablerer en felles copyrightavtale for menigheter
1988
Starpraise Ministries blir inkludert

Starpraise skifter navn til Christian Copyright Licensing Inc. (CCLI)

CCLI lanserer Church Copyright Licence
1990
CCLI utvider til å inkludere Canada
1991
CCLI inngår samarbeide med britiske CMA
1994
CCLI begynner å lisensiere skoler i UK
1995
Den første SongSelect-logoen blir brukt på disketter 1995

1995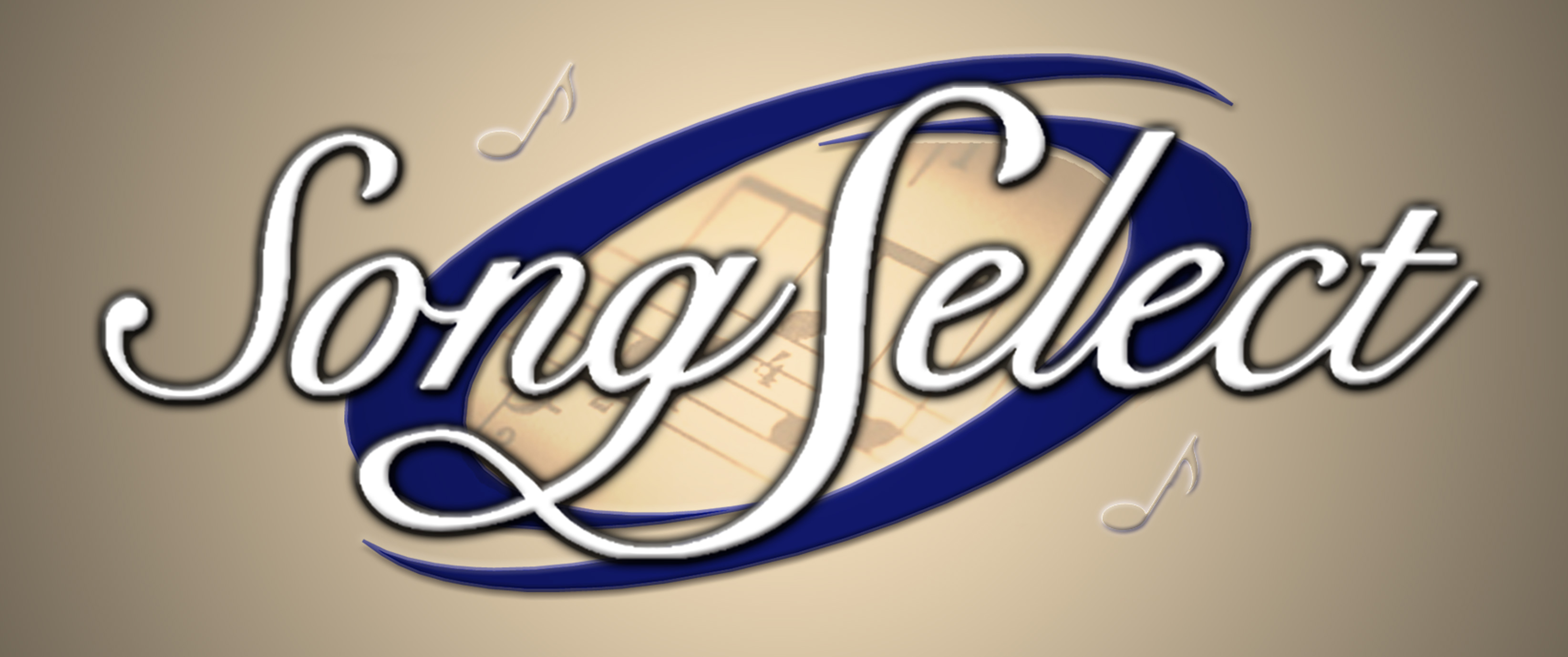 1995
CCLI utvider til å omfatte Sør-Afrika
1997
CCLI utvider til å tilby fotokopieringslisens i Australia og New Zealand.
1998
CCLI utvider til de nordiske landene
2001
CCLI ble partner med MPLC for å etablere CVLI og tilbyr nå Church Video Licence (Menighetenes video-lisens)

2001

2002
CCLI begynte å selge copyright-lisenser til menigheter i Benelux
2004

2006
CCLI utvider til Tyskland
2007
2008
CCLI starter opp i Singapore
2012

2016
CCLI kan nå lisensiere verden over, etter signeringen av nye globale overenskomster
2017
CCLI lanserer SongSelect i de nordiske landene
Denne nettsiden benytter såkalte cookies for å forbedre din opplevelse. Ved å bruke denne nettsiden gir du tillatelse til bruk av cookies. Personvernregler OK
Privacy Overview
This website uses cookies to improve your experience while you navigate through the website. Out of these, the cookies that are categorized as necessary are stored on your browser as they are essential for the working of basic functionalities of the website. We also use third-party cookies that help us analyze and understand how you use this website. These cookies will be stored in your browser only with your consent. You also have the option to opt-out of these cookies. But opting out of some of these cookies may affect your browsing experience.
Necessary cookies are absolutely essential for the website to function properly. This category only includes cookies that ensures basic functionalities and security features of the website. These cookies do not store any personal information.
Any cookies that may not be particularly necessary for the website to function and is used specifically to collect user personal data via analytics, ads, other embedded contents are termed as non-necessary cookies. It is mandatory to procure user consent prior to running these cookies on your website.